Hovgaard Games is an international game studio, originally founded in Denmark. We're specializing in creating unique and enjoyable games within the genres of simulation, management and tycoon.
Jonas Hovgaard
Game Producer & Founder
David Gómez
Lead Developer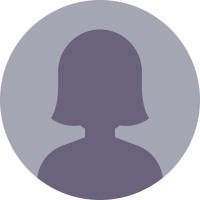 Ana Bolumar
General Artist
David Estes
Community & Project Manager
Arturo Barbosa
Developer
Cristian Cantos
Junior General Artist
Jasper Cuelenaere
Junior Developer
Open positions
We are hiring
Full-Time 3D Artist with a focus on Character Design (remote)
We are seeking a proficient artist skilled in Blender and Unity, with a primary emphasis on character design. While the role encompasses general artistic duties, a significant focus will be on character design.
Our team operates entirely remotely, collaborating via Discord. Candidates from Spain or Denmark are eligible for standard employment; others will be considered for contractual work. A keen understanding of the realistic art style showcased in our games, "Startup Company" and "Big Ambitions", is essential.
If you're interested in joining our team, please reach out to our Lead Artist: Ana Bolumar at ana@hovgaard.com